Looking to have that versatile style whether on the road or at the gym? Then look no further!
The GI Store is filled with all your fitness apparel needs and our new arrivals are sure to be a hit. Generation Iron is proud to introduce our new camo collection, adding a bit of that military spice to our unflinching and bold style.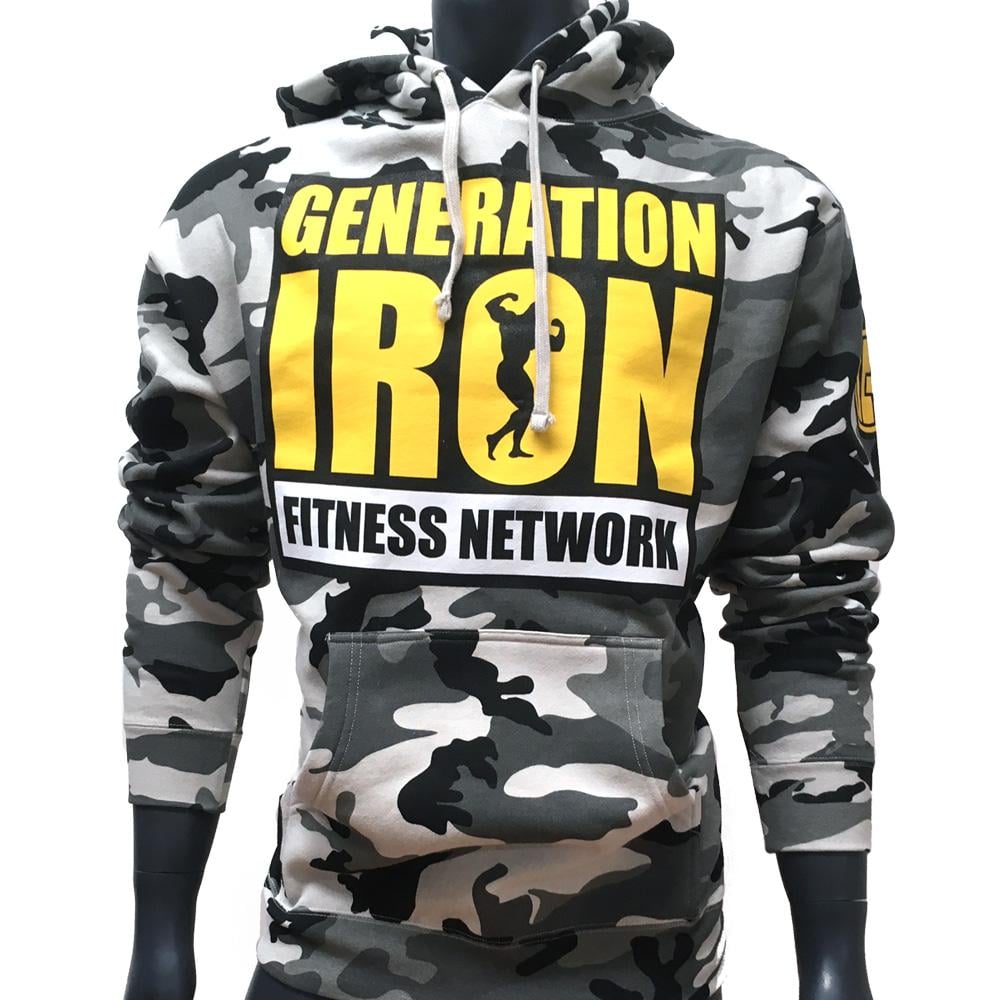 From the traditional hoodie to the camo tank top to the even more bold digital camo tee, the Generation Iron camo collection will meet all your needs and then some. Join the GI Team and head over to the Generation Iron store to grab some of the new camo collection before its sold out!
Be sure to follow Generation Iron on Facebook, Twitter, and Instagram.